Back to the archives menu
Le meeting annuel de Royan s'est déroulé le 4 et 5 Juin 2005 sur la plage, Foug'air était bien entendu de la partie avec son Broussard et ses deux Piper

The annual Royan's meeting occured on the 4th and 5th of June on the beach, Foug'air was there with the Broussard and the two Piper
Arrivée sur Royan samedi matin après quelques baptêmes de l'air à Saintes

Arrival at Royan saturday morning after stopping at Saintes.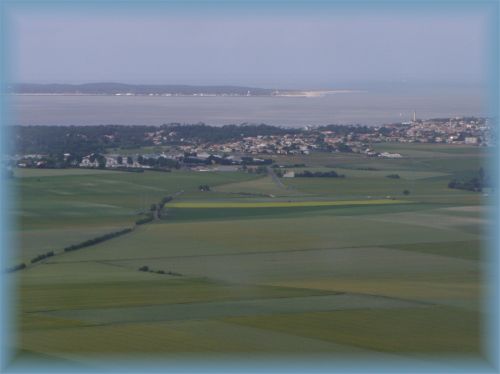 De nombreux avions étaient présents, dont les Alphajet de l'armée de l'air, les cartouche doré, un L-39, un Fouga, un An-2 et pleins d'autres encore!!

A lot of aircrafts were there, including Alphajets, the "Cartouche Doré", a L-39, a Fouga Magister, a An-2 and many more!!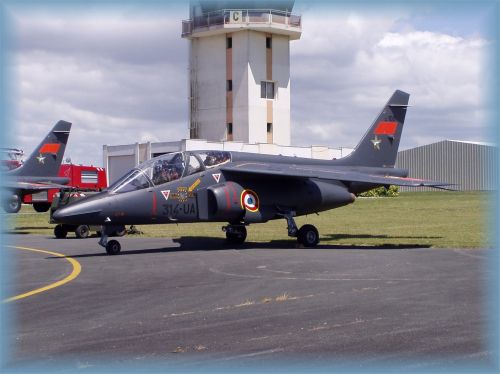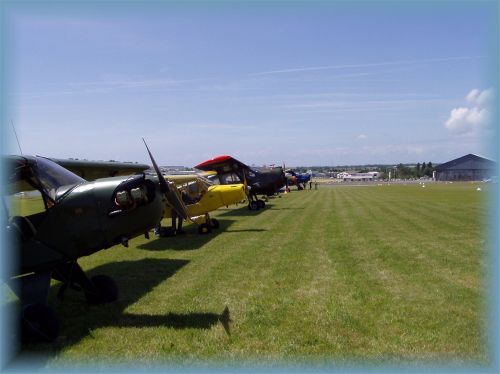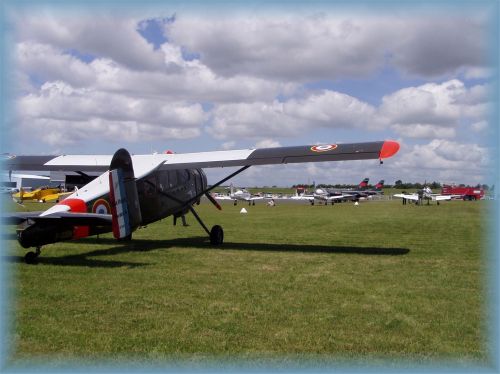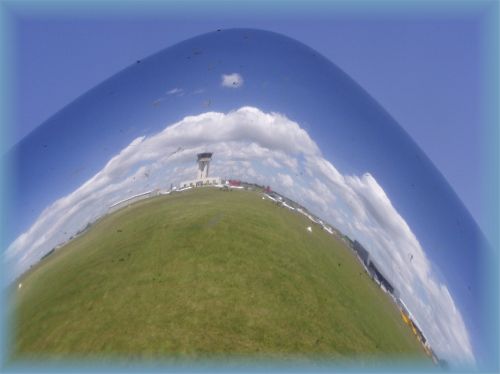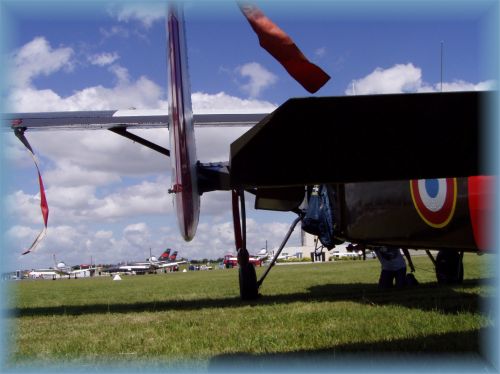 Les Piper roulent pour leur show

The Pipers taxiing for their show.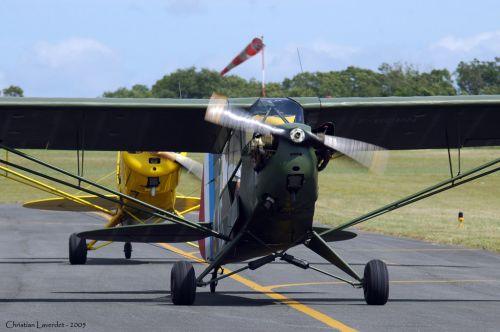 Photo (c) Christian Laverdet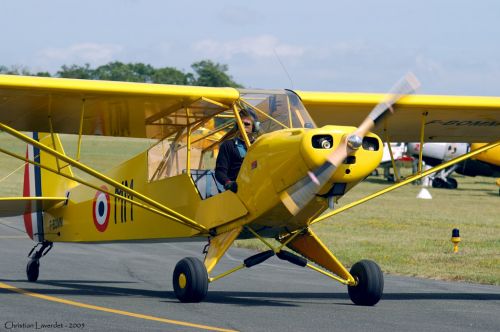 Photo (c) Christian Laverdet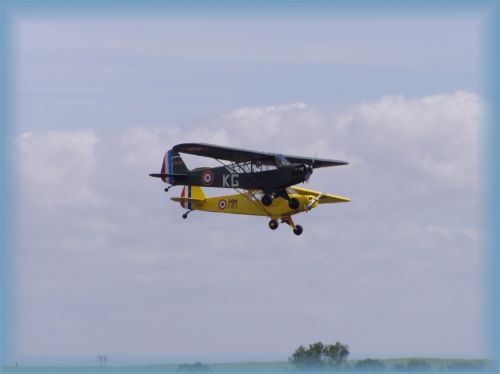 Puis c'est au tour du Broussard d'aller montrer ses capacités au-dessus de la plage

Then it's the Broussard's turn to do his demonstration on the beach.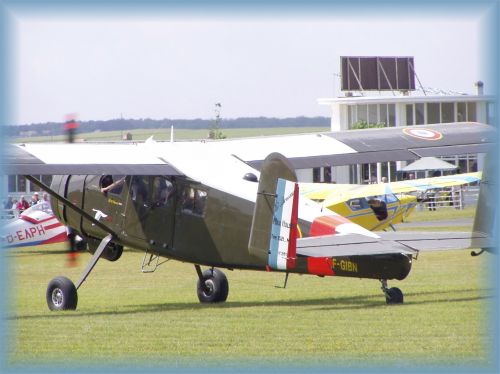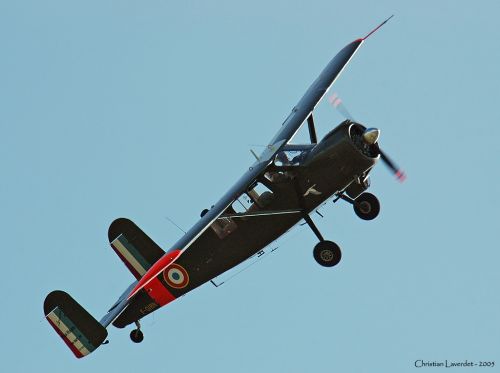 Photo (c) Christian Laverdet
Au retour de la démo, on fait le plein du Brou devant le L-39 qui ravitaille lui aussi.

The Broussard his back, he is refuelling.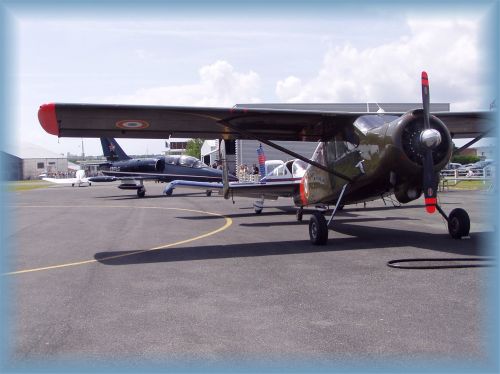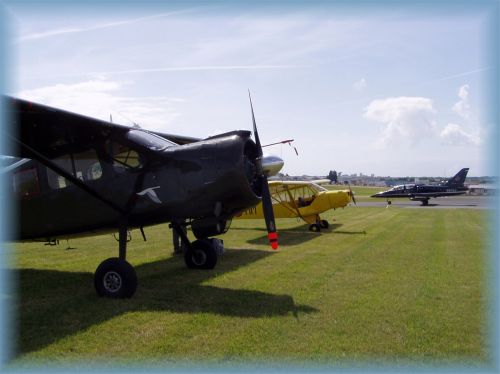 Le dimanche matin, le meeting ne commencant que l'après-midi, nous décidons d'aller sur l'île d'oléron avec le Broussard

On sunday morning we decide to go to "l'île d'oléron" with the Broussard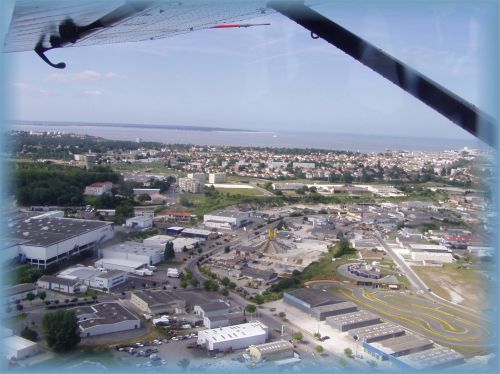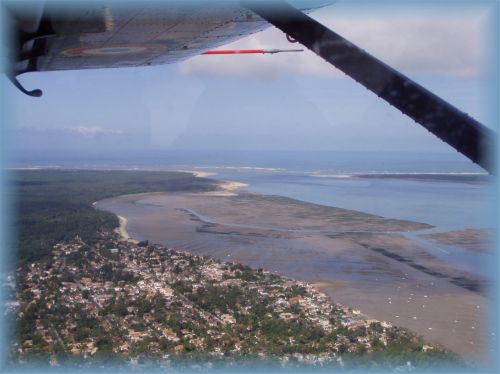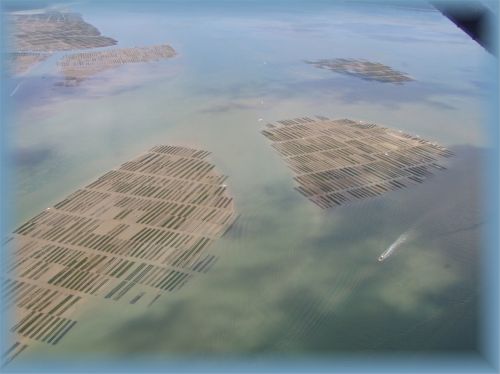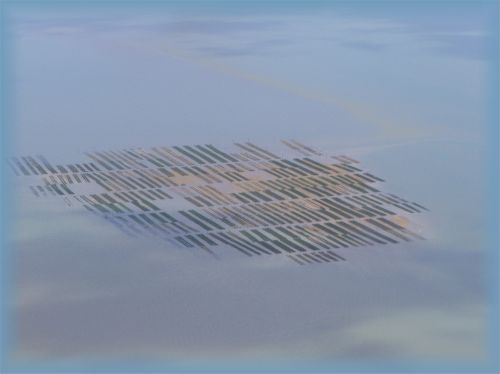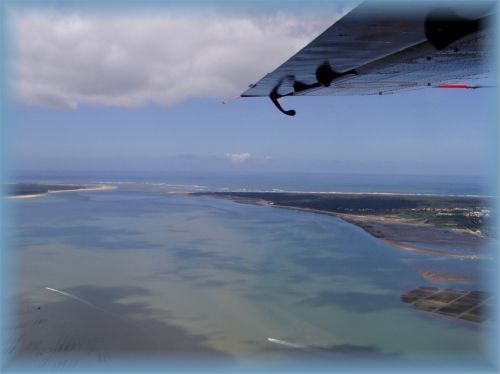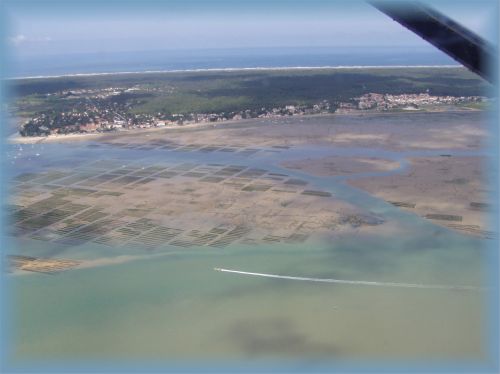 Fort Boyard
Le Broussard à Saint-Pierre d'Oléron

The Broussard at Saint-Pierre d'Oléron
Retour sur Royan

Back to Royan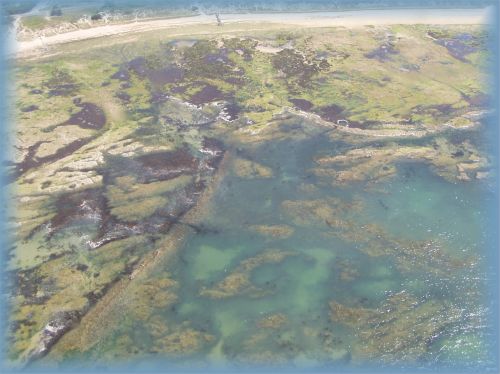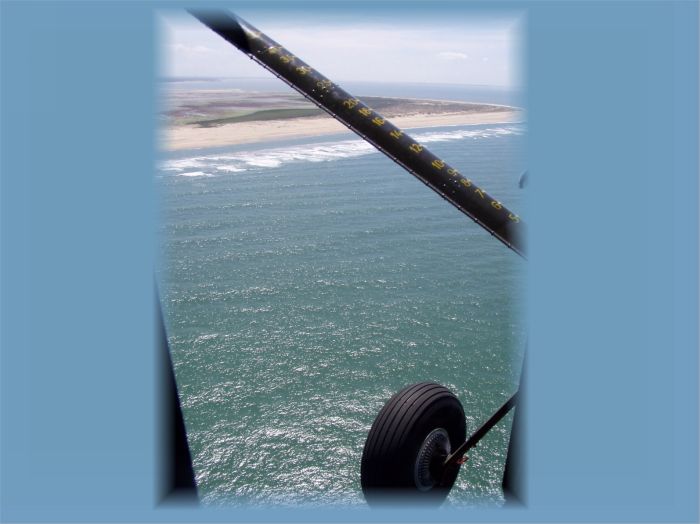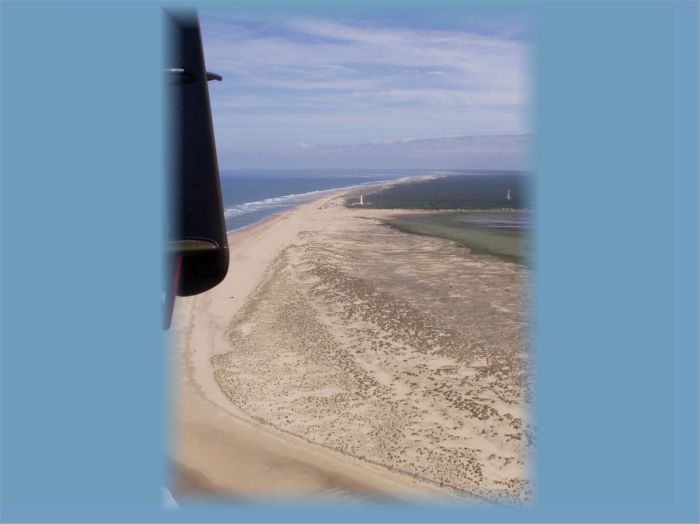 Démo du Broussard le Dimanche vue de l'intérieur!

Sunday's Broussard demonstration seen from the inside!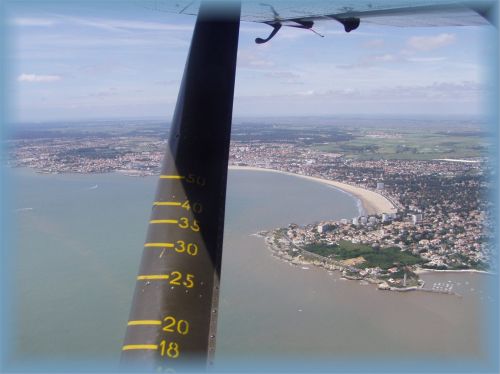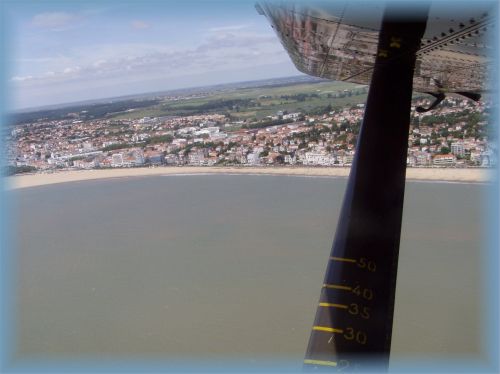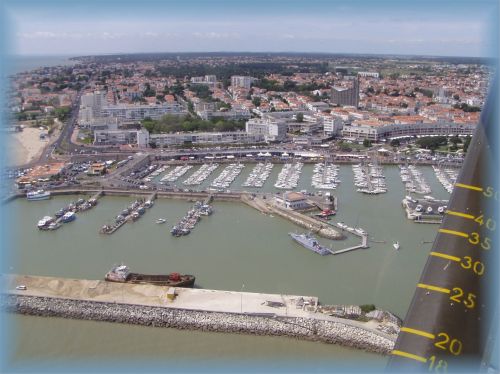 Fin de la démo

End of the demonstration